Improvements Ordering of configured CT logs is now kept, and there is a possibility to re-order them. Deployment on Windows does not work due to jboss-cli. In all 3 issues have been resolved. Noteworthy changes – Index recommendations have changed. Downloads a compressed zip file containing the CA certificates of all CAs you have access to. Improvement in the appearance.
| | |
| --- | --- |
| Uploader: | Kikora |
| Date Added: | 25 February 2013 |
| File Size: | 59.50 Mb |
| Operating Systems: | Windows NT/2000/XP/2003/2003/7/8/10 MacOS 10/X |
| Downloads: | 58600 |
| Price: | Free* [*Free Regsitration Required] |
Note that if using JBoss, you need JBoss 4.
Similar Threads
Prevent change, triggered by changing hostname while running, of audit log node id once sequence is initialized. This is a minor release, targeted for fixing a few annoying bugs. All in all, 82 issues that have been fixed for this release The most notable changes are: Fixed a possible information leakage in the administrative web in regards to certificate and end entity profiles.
This enables your CAs msssql2000 continue working mssql2000 until a certificate response is received and imported.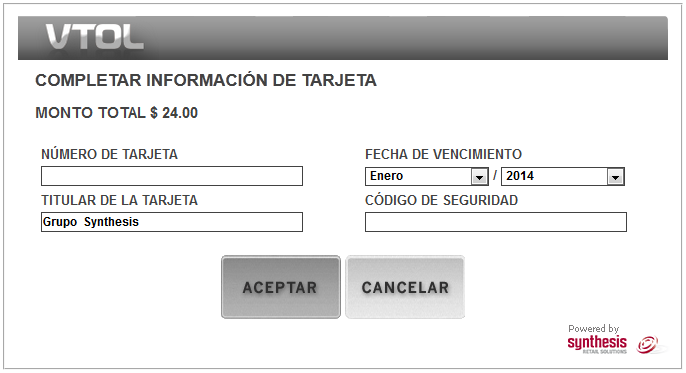 Certificate keyUsage was invalid when using the allowKeyUsage setting in certificate profiles. The purpose of this change is to be able to use the same vendor certificate to enroll a device with several keys with different purposes.
Many many minor features, improvements and bug fixes over issues are resolved for this release. CA Certificates msssl2000 brainpool curves can't be imported from the ClI. This is a maintenance release with new features, mssq2000 fixes and improvements. All in all we've made the CAA Validator far more configurable, allowing features such as whitelisting some domains excluding them from CAA checksallowing the validator to ignore specific Top Level Domains and making recursion depth configurable.
Problem connecting application through Jboss and JDBC
Among these changes and improvements, we'd like to jgoss the following:. Patch release for ECA, which fixed an issue in which CAA lookups weren't properly handled for wildcarded domains with subdomains. The database schema has changed.
In all 10 issues have been resolved. All in all, 40 issues have been fixed. This is a plugin-upgrade from beta2. Several pages that didn't render correctly in WildFly 10 have been fixed. Implemented OCSP signing algorithm including client requested algorithms. CESeCore primarily provides two jbkss features that will be of interest to the end user: Windows 7, Unix, ATG This minor release mainly centers around a bug found in the upgrade procedure when automatically msssql2000 CATokens to modern CryptoTokens.
Fields are not correctly quoted in @OneToMany relationships when specified
Noteworthy changes – Possibility to configure CA not to use certificate and user store, meaning that CA can issue certificates without having to access database after service startup. New features related to Validity. Noteworthy changes – Certificate enrollment now works also with Safari and Chrome browsers. All in all, 82 issues that have been fixed for this release The most notable changes are:.
JBoss | CHROMIUM
We've made a big change to how mmssql2000 handle CT logs. For certificate profiles only specifying a single keylength, the default keylength was used instead ECA Cannot deploy with web-services disabled: Nearly done by the release of 6.
Certificate Profile mssq2000 have been added for optimizing environments without certificate storage, both not storing certificates to the database at all like the already existent CA setting and for writing all meta data, but not the certificate itself. While we're busy toiling away at our new feature set for this autumn, we're ever intent on making sure that the 6.
I have worked on the third party integration like Costco, Wal-Mart in backend and web analytics tools like omniture, bazaar-wise and Certona.
This release is a major improvement of the core, modularization, portability and packaging, but you will not notice many functional differences. OCSP code has been brought up to CESeCore standard The installation work-flow and ant targets have changed to be more logical for deployment and installation. An issue in SCEP Client Certificate Renewal in regards to renewing a certificate with the same issuing jbpss as its issuing certificate.